State of Hawaiʻi Behavioral Health Dashboard
Examining Substance Use, Mental Health, and Crisis Care
E Komo Mai (Welcome)
We hope this website will help you to better understand Hawaiʻi's current behavioral health trends and needs, with a focus on drug overdose, polysubstance use, co-occurring substance use, and mental health, including crisis care.

If this is your first visit please see the walkthrough on navigating and using the dashboards.
Statewide Substance Use (SU), Mental Health (MH), and Crisis Summary
To access more details about any of the below indicators click on the "Explore More" button on the indicator's card and you will be transferred to the corresponding dashboard.
Available Hawaiʻi Behavioral Health Dashboards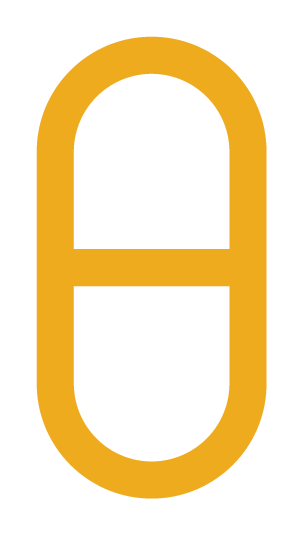 Substance Use (SU)
The substance use dashboard contains information about hospitalizations and overdose deaths occurring within the state.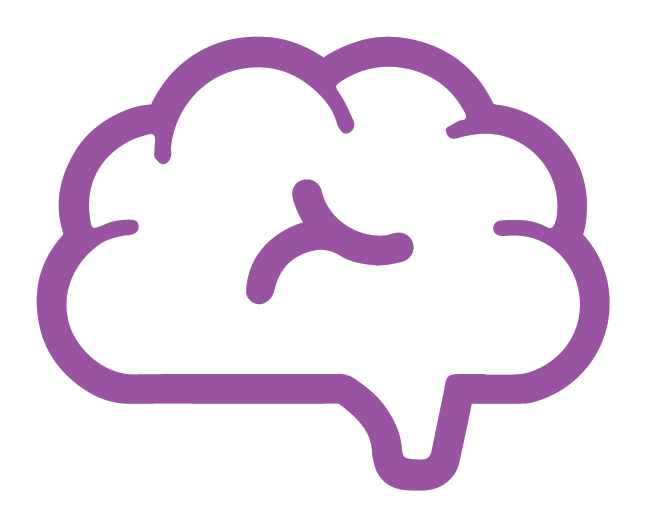 Mental Health (MH)
The mental health dashboard contains information related to the occurrence of reported mental health incidents within the state.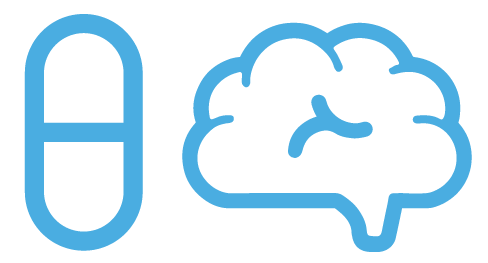 Co-Occurring
This dashboard shows information about the presence of substance use and mental health related to hospitalization and overdoses.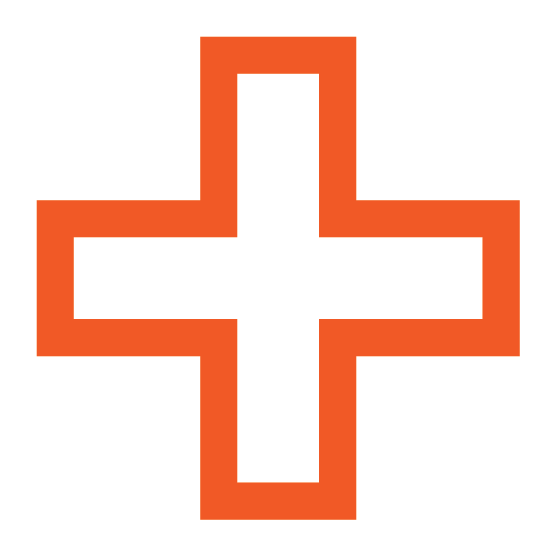 Crisis
The Crisis dashboard relays information related to crisis incidents tracked by the crisis phone lines and DOH services.